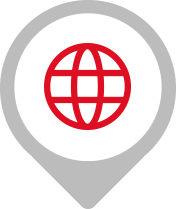 With the exception of conflict areas, FLUIDES SERVICE TECHNOLOGIES has no limit regarding their scope of intervention. Our equipment is designed to work in all types of environment and our specialists are there to ensure service.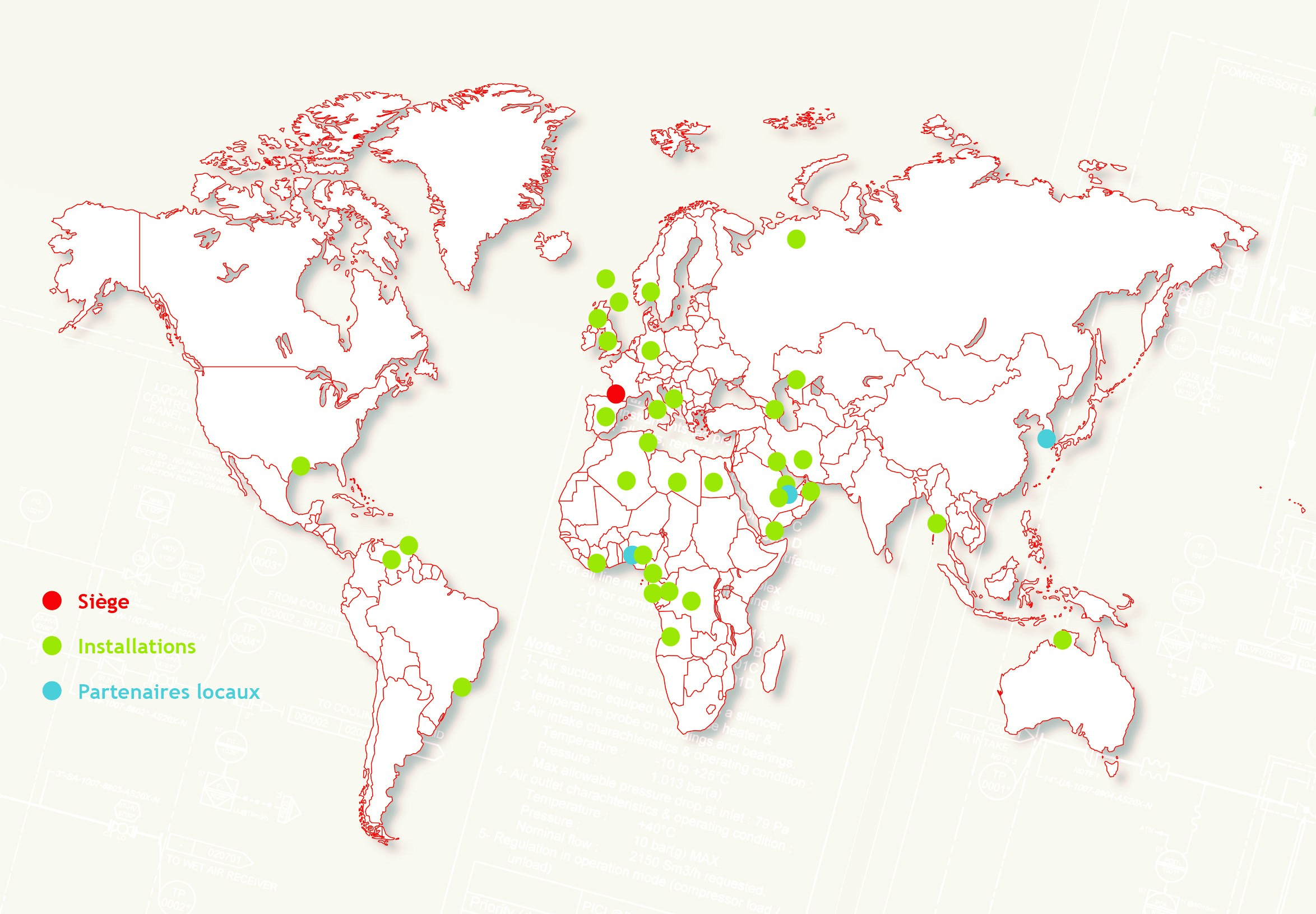 At FLUIDES SERVICE TECHNOLOGIES, above all, we are technicians, with field and project management experience. Each client, each project and its specificity: technical baseline, installation area, classification, certification by 3rd party. All of these parameters are taken into account right from costing in order to guarantee the client equipment which responds to their demands. When implementing our projects, we do not hesitate to share our expertise, convinced that it contributes to the success of the project.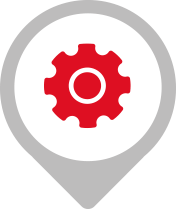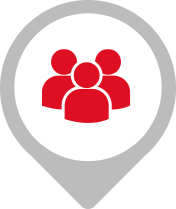 Our activity is international. Our experience has shown us that communication, and taking into account the intercultural dimension, contributes to the success of a project. We don't manage a contract in the same way with a French, Korean, African or American client. That's why, at FLUIDES SERVICE TECHNOLOGIES, attitude, the understanding of problems and communication are adapted depending on our interlocutors.
But also : Sonangol, Yemen LNG Company, RAS Laffan Industrial City, Storengy, CNES, CNRS, EADS Astrium, Interspace, Safran…